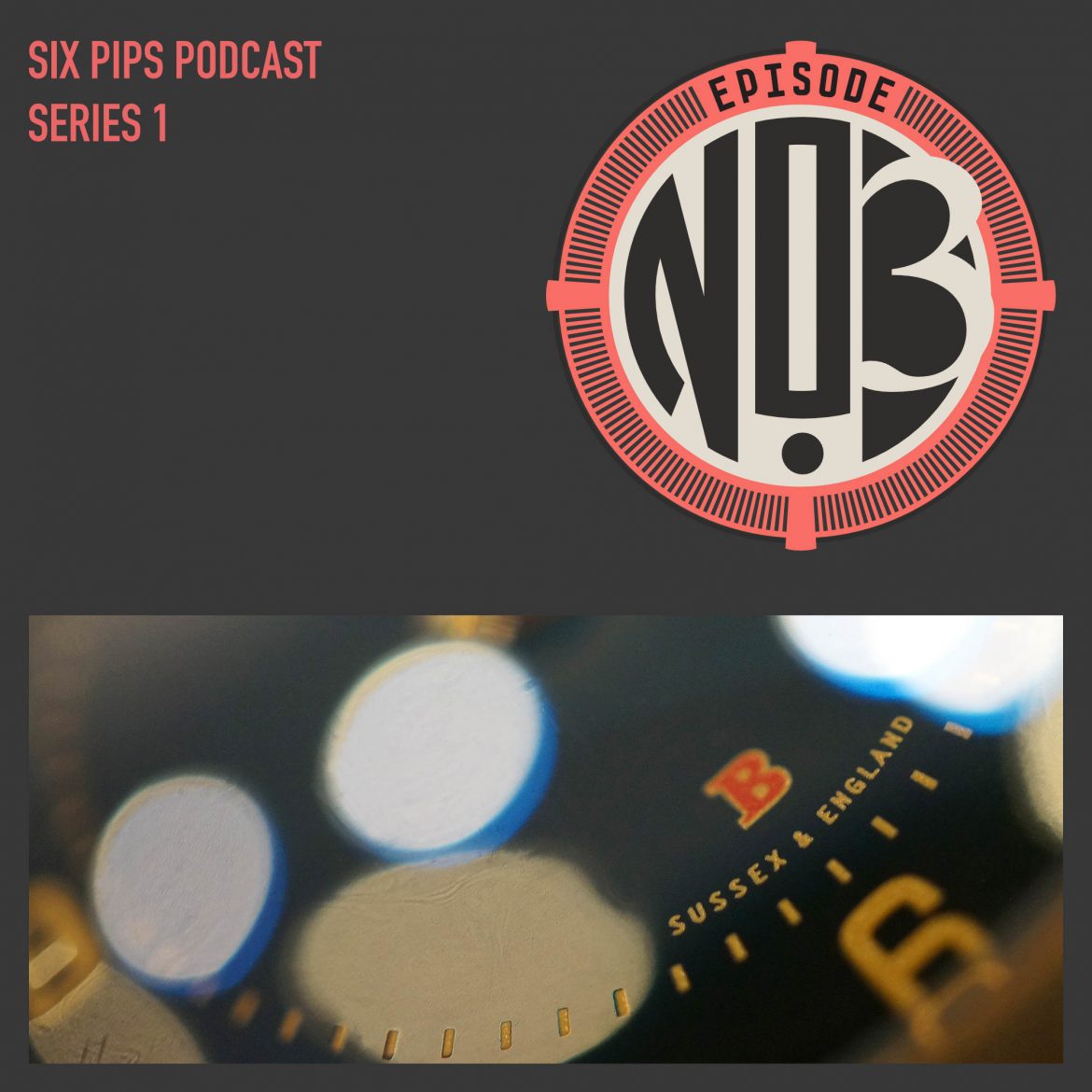 Giles Ellis answers six questions on the subject of Made in the UK, taking a look at what this means in the watch industry and what the past, present and future look like for companies operating in Britain.
In this, the third of a new series of podcasts produced by Schofield Watch Company, Giles and Harry discuss the following six questions:
What does a watch need to do, in your eyes, to satisfy the label 'Made in the UK'?
Why is 'Made in the UK' such a controversial topic?
What is the heritage of watchmaking in this country?
What challenges are there in producing watches in the UK?
What are the advantages of producing watches in the UK?
Where do you think the future lies for watchmaking in the UK?
Honourable mentions for David Rooney's 'Ruth Beville: The Greenwich Time Lady', Dava Sobel's 'Longitude: The True Story of a Lone Genius Who Solved the Greatest Scientific Problem of His Time' and for the Hodinkee article 'A Concise History Of The Quartz Revolution'.
Click here to access the Six Pips on iTunes.
If you have any questions for us which may be included in future episodes then please contact us at social(at)schofieldwatchcompany.com.