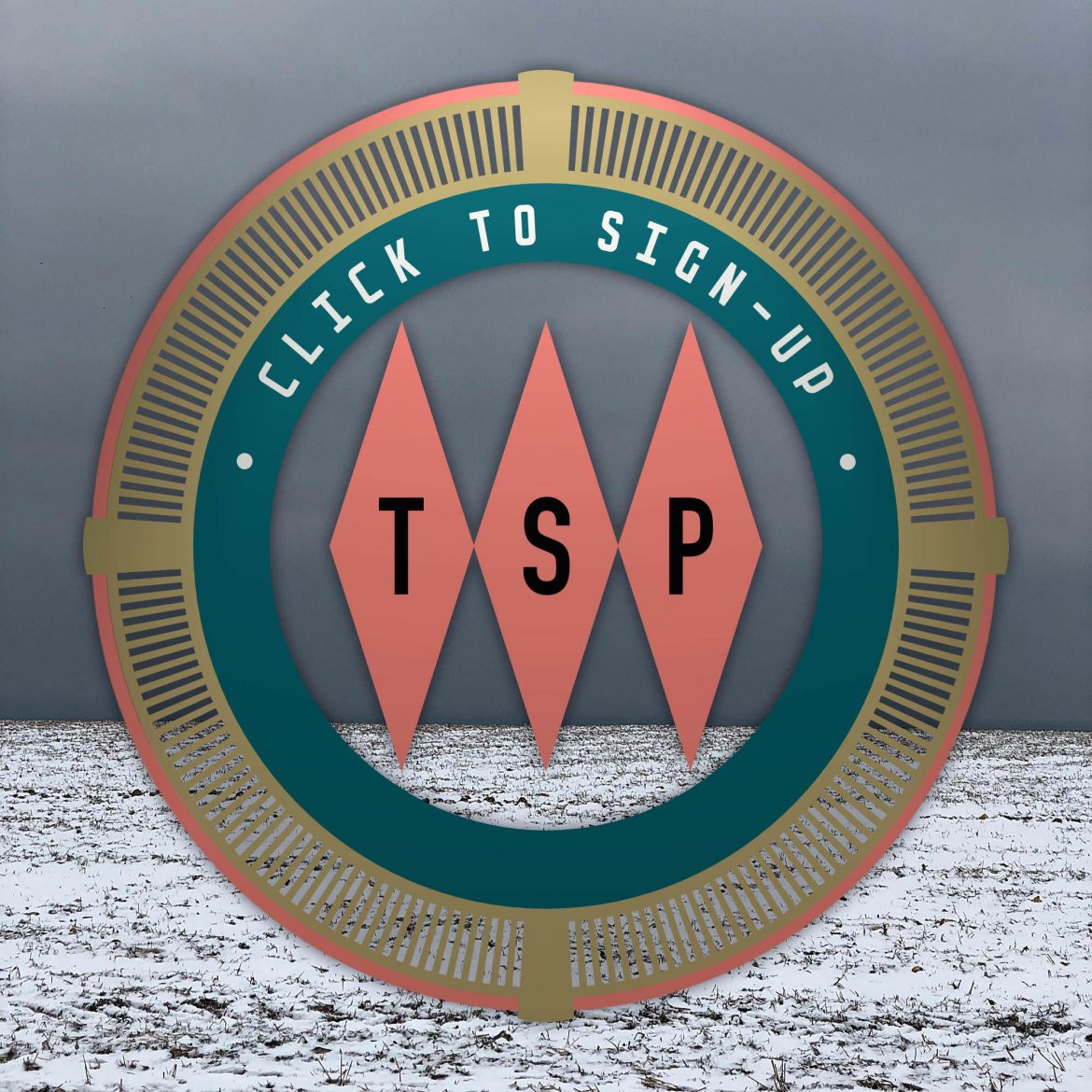 We at Schofield have always believed that it's essential that people who love what we do as much as we enjoy doing it should receive the special glimpse behind the curtain that is the Six Pips. Whether you've been with us from the start or are a relative newcomer to Schofield it's important to us that you are completely happy with what you receive in your inbox.
Now due to some Byzantine changes in privacy laws we will be obligated to delete our mailing list in the next few weeks. Rest assured that we have created a new sign-up form which will enable you to re-subscribe to the Six Pips so that we can stay in contact with you. Obviously, we don't share your details with anyone else and you'll only get what we've always given you, all six of the Pips.
Let me recap, if you want to get this newsletter in the future you will have to sign up again, the link is below. We apologise for the inconvenience but it is wholly not our fault.