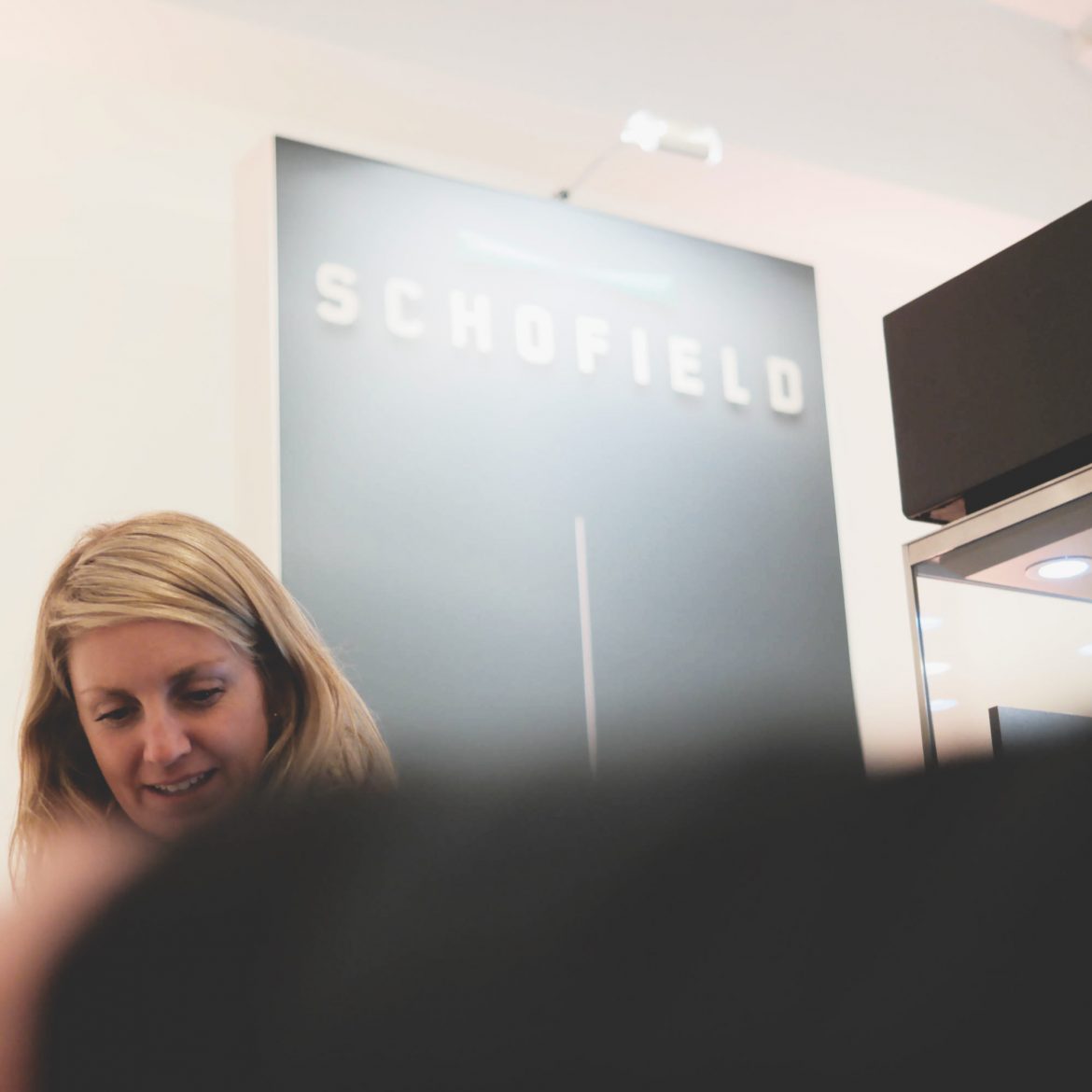 It is a big watch show.
Schofield will be exhibiting.
Schofield and Cudd will be exhibiting.
Others will too.
The whole of the Saatchi Gallery in London is dedicated to this show.
It runs from T
hursday evening to Saturday morning, November the 2nd to the 4th.
It's quite posh, people dress up.
There is alcohol, people drink quite a lot of it.
There are billions of pounds worth of watches to see.
When you get bored The King's Road is where there are other things to see.
You won't get bored because we are there.
Bring a bag – we have small bags of coffee to give you.
We have watches and straps to give you too – if you pay!