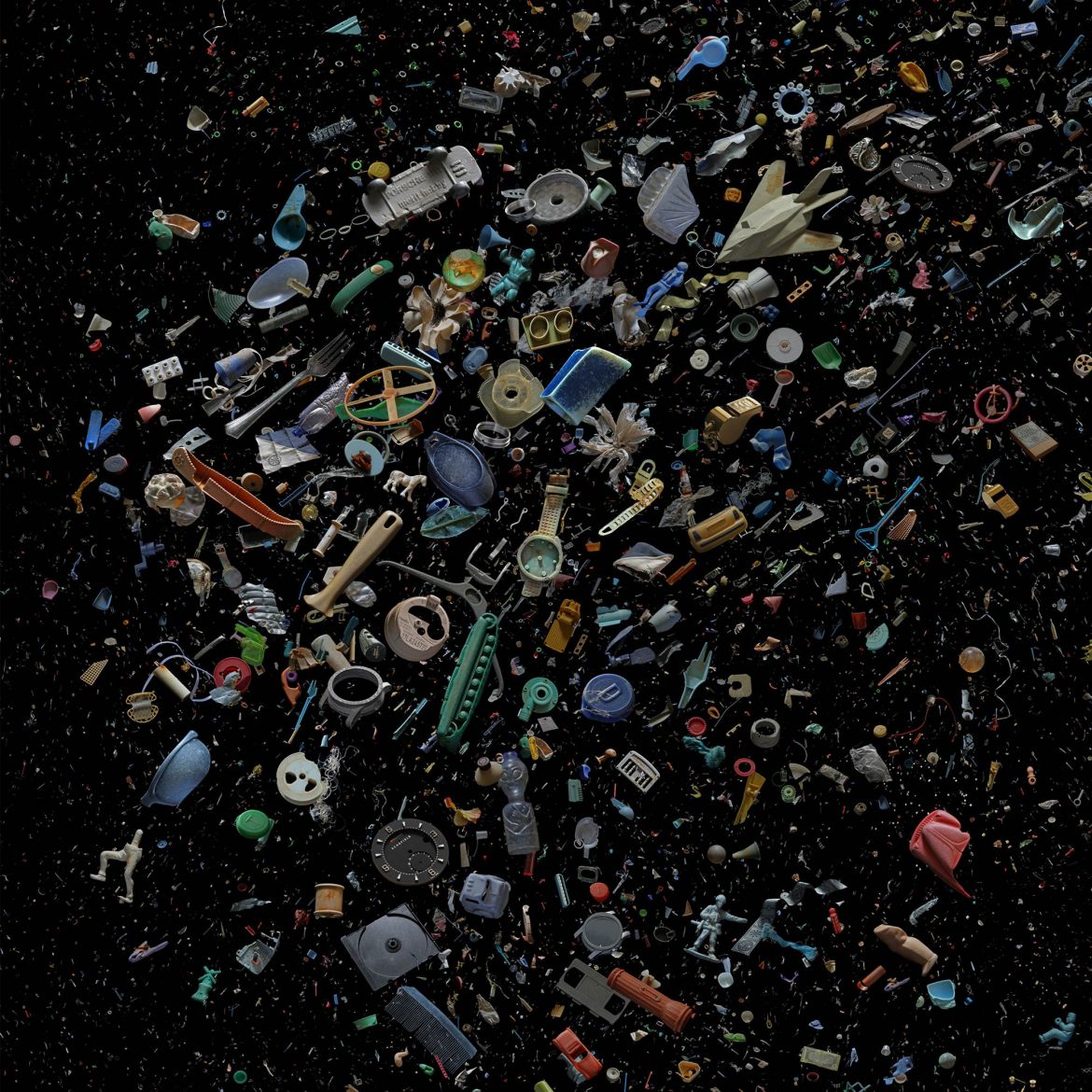 I knew it would be hard. Whittling away to reach a list of runners-up has been very tricky. Next week we will go from all the best to just one when the lucky winner will be announced.
Mandy is currently at the 
Prix Pictet Award
 entitled SPACE at the Victoria and Albert Museum – public opening from 5 – 28 May, so head on down to see her stunning work. Remember also that we have a Schofield X Mandy Barker commission for sale, a limited edition photographic print (a section of pictured above). Email us for details.